Datasheet
Dragos WorldView Datasheet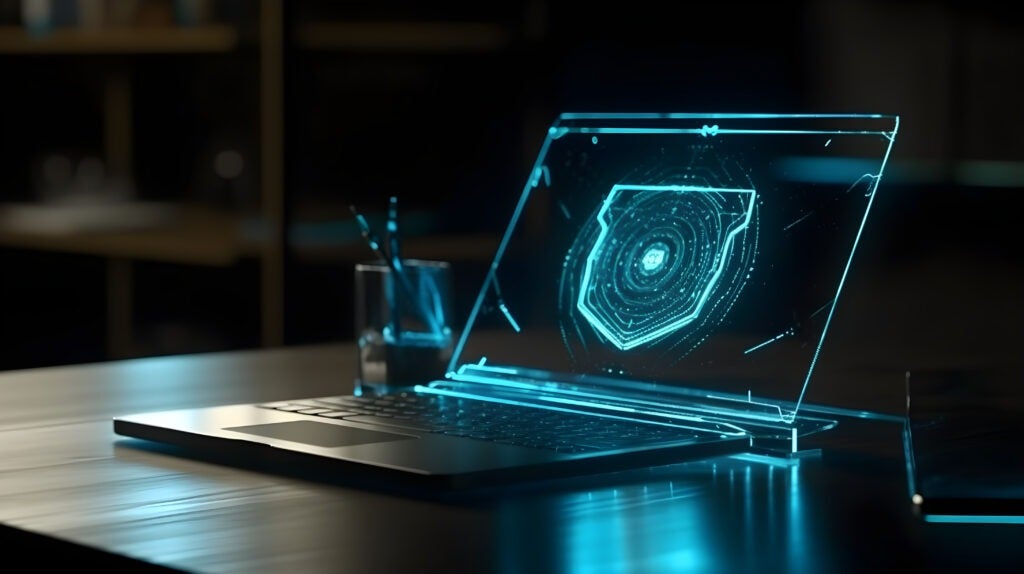 Dragos WorldView industrial threat intelligence provides actionable information and recommendations on threats to operations technology (OT) environments. It provides security teams with in-depth visibility of the tactics, techniques, and procedures (TTPs) of sophisticated adversaries targeting industrial networks globally, so your organization can better prepare for, detect, and respond to potential attacks.
Download Datasheet
Discover more resources.
Explore more resources to support you on your ICS cybersecurity journey.
Ready to put your insights into action?
Take the next steps and contact our team today.