Datasheet
Dragos ICS-OT Cybersecurity Training Datasheet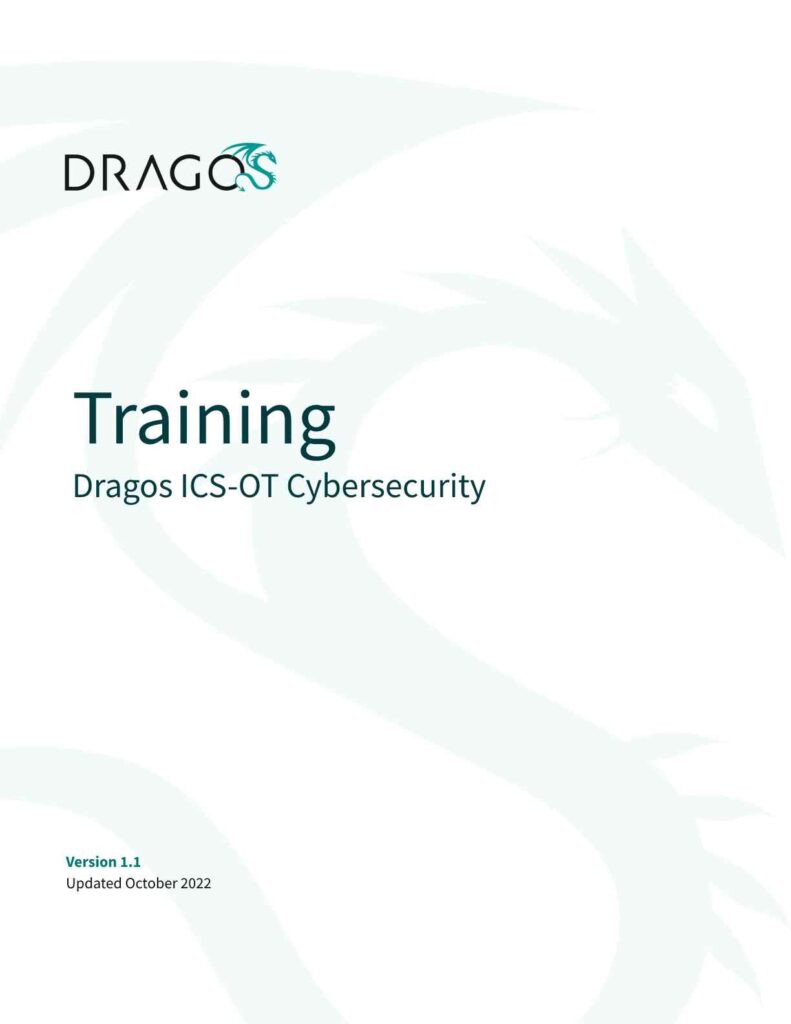 The Dragos ICS-OT Cybersecurity Training builds better understanding of the terminologies, purpose, security goals, and technologies deployed in OT environments and security programs. Upon completing this course, users will be able to:
Analyze core ICS technologies and security concepts
Understand how to safely assess ICS networks
Explore different types of ICS operations
Evaluate design decisions and priorities for OT system components
Download Datasheet
Discover more resources.
Explore more resources to support you on your ICS cybersecurity journey.
Ready to put your insights into action?
Take the next steps and contact our team today.