News
Dragos confirms rise in publicly known flaws in systems supporting industrial operations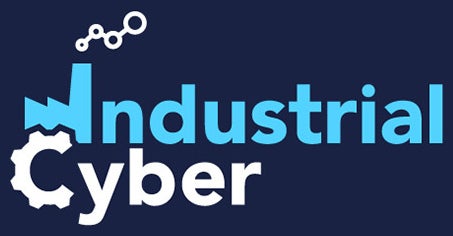 Researchers at industrial cybersecurity firm Dragos detected a three times rise in security threats in hyperconnected industrial environments, confirming a rise in publicly known flaws in systems supporting critical infrastructure and industrial operations.
Discover more resources.
Explore more resources to support you on your ICS cybersecurity journey.
Ready to put your insights into action?
Take the next steps and contact our team today.