Datasheet
Dragos and Crowdstrike Services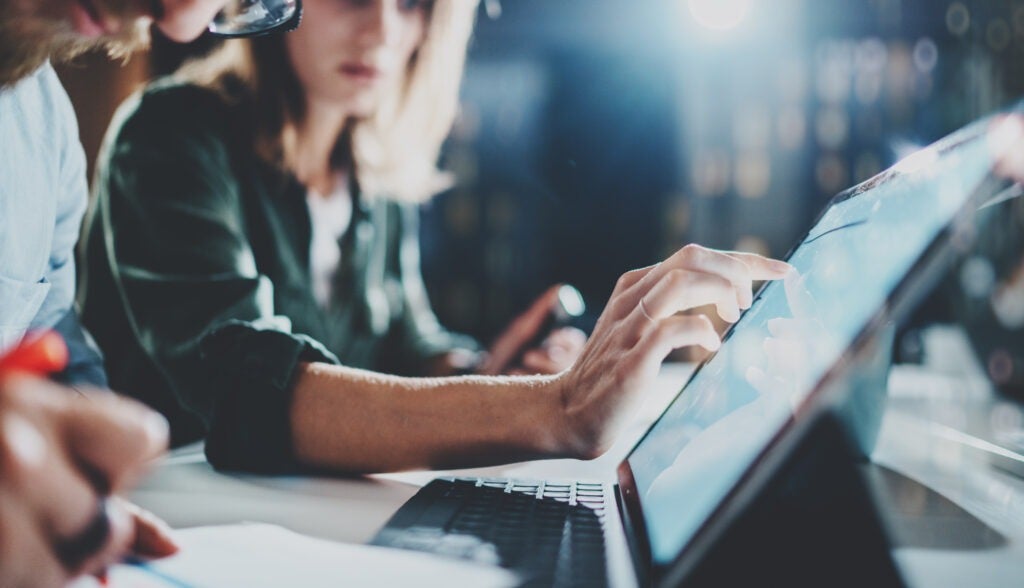 The ICS/OT architecture review is a partner-delivered service from Dragos that can be
customized depending on your evaluation needs to include:
OT Program Assessment: Dragos' most comprehensive type of Architecture Review evaluates your ICS/OT environment.
Program Review: Review the policies, procedures and organizational structure around your network security. Corporate and site plans may also be evaluated for consistency and completeness.
Collection Management Framework (CMF): Document and institutionalize data sources, outlining what, where, how and how long.
Crown Jewel Analysis (CJA): Identify primary assets and network locations where process disruption would most impact the organization, and analyze the potential consequences of an attack.
Topology Review: Evaluate industrial network segments to identify cybersecurity weaknesses and get recommendations to strengthen architecture and systems.
Compromise Assessment: Analyze your ICS/OT environment's asset maps, indicators of compromise (IOCs), threat behaviors, asset and protocol vulnerabilities, unsecure credentials and more.
Download Datasheet
Discover more resources.
Explore more resources to support you on your ICS cybersecurity journey.
Ready to put your insights into action?
Take the next steps and contact our team today.