News
Dragos Acquires NexDefense, Releases Free ICS Assessment Tools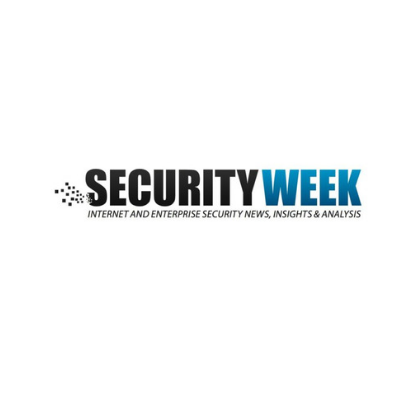 Industrial cybersecurity firm Dragos on Monday announced the acquisition of NexDefense, a company that specializes in visibility technology for industrial control systems (ICS), and the launch of free ICS security assessment tools.
Discover more resources.
Explore more resources to support you on your ICS cybersecurity journey.
View our next news article
Ready to put your insights into action?
Take the next steps and contact our team today.