News
Dragos acquires Atlanta-based cyber firm NexDefense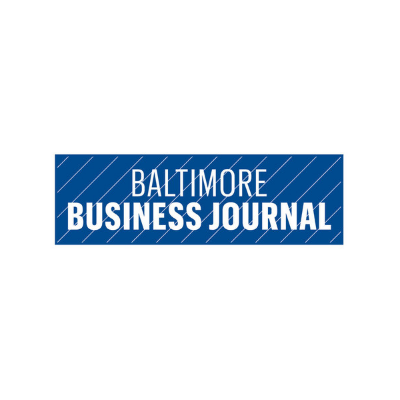 Cybersecurity firm Dragos Inc. continues its rapid growth trajectory with the acquisition of Atlanta-based firm NexDefense.
Discover more resources.
Explore more resources to support you on your ICS cybersecurity journey.
View our next news article
Ready to put your insights into action?
Take the next steps and contact our team today.