Whitepaper
Do IT Cryptographic Security Controls Work For Energy Systems?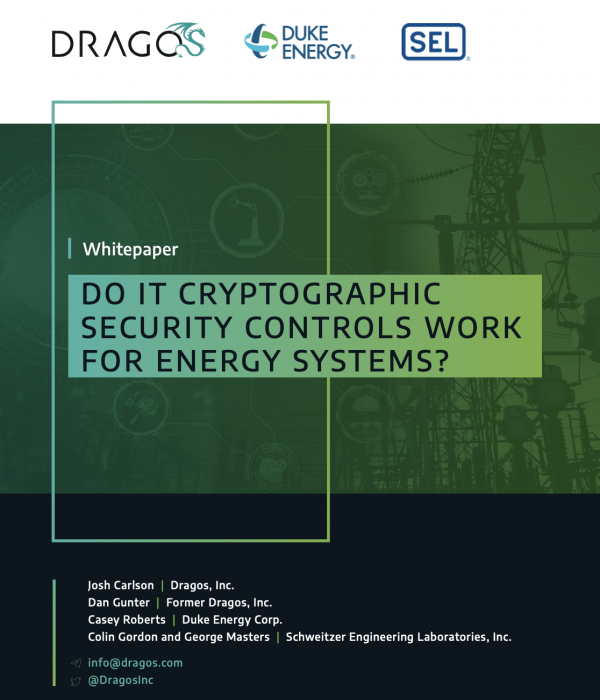 This paper discusses reasons why many security techniques commonly applied in IT systems and based on cryptography may be unsuitable for application in critical OT (Operational Technology) areas of energy systems. Read the report to learn about:
Typical IT cryptographic protocol implementation in energy systems
Downsides of cryptographic functions when incorporated into critical intelligent embedded devices (IEDs) in power systems
An approach to designing energy system elements that serve human users and machines
Expert recommendations for OT cryptographic security controls in energy system networks
Discover more resources.
Explore more resources to support you on your ICS cybersecurity journey.
Ready to put your insights into action?
Take the next steps and contact our team today.