News
DHS Reportedly Warns that Russians Hacked Control Rooms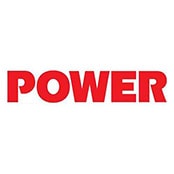 Department of Homeland Security (DHS) officials have reportedly said that Russian hackers could have infiltrated power plant control rooms and caused blackouts last year. However, as an industrial cybersecurity expert pointed out, the impact of the incidents may be overstated.
Discover more resources.
Explore more resources to support you on your ICS cybersecurity journey.
Ready to put your insights into action?
Take the next steps and contact our team today.