News
Deadly attacks feared as hackers target industrial sites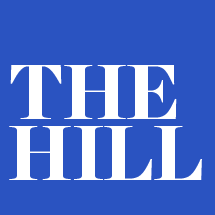 The hacking threat to critical infrastructure in the United States and beyond is growing larger, with nation states and other malicious actors looking to gain a foothold in sensitive technologies to conduct espionage and potentially stage disruptive or destructive attacks.
Discover more resources.
Explore more resources to support you on your ICS cybersecurity journey.
View our next news article
Ready to put your insights into action?
Take the next steps and contact our team today.