News
Cybersecurity has much to learn from industrial safety planning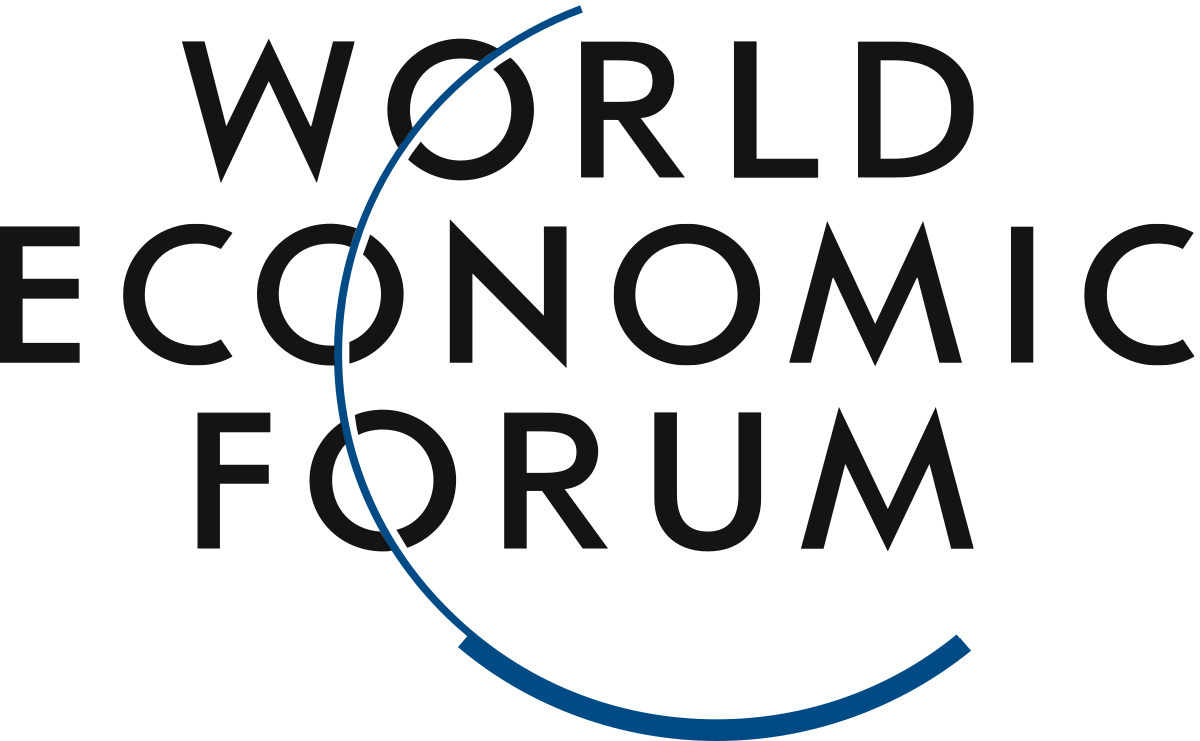 A cybersecurity strategy informed from lessons learned in the safety engineering community will help executives and practitioners in the field reduce risks more efficiently. By considering scenarios instead of singular components of a cyberattack, as well adopting safety-engineering's methodical approach to planning, cybersecurity professionals can put a more robust approach in place.
Discover more resources.
Explore more resources to support you on your ICS cybersecurity journey.
Ready to put your insights into action?
Take the next steps and contact our team today.