News
Cybersecurity Firm Dragos Raises $110 Million as Industrial Facilities Face New Threats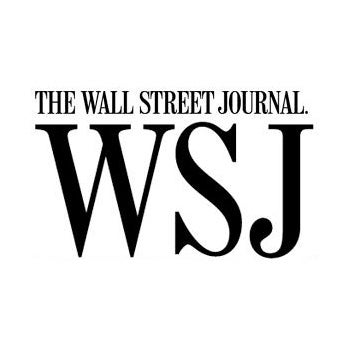 National Grid and Koch Industries lead Series C funding round
Discover more resources.
Explore more resources to support you on your ICS cybersecurity journey.
View our next news article
The Cybersecurity 202: Securing the electric grid should be priority for Biden's first 100 days, expert says
12.08.20
Ready to put your insights into action?
Take the next steps and contact our team today.