News
Cybersecurity expert fights for realism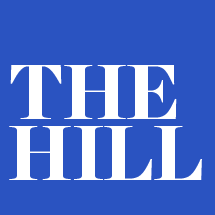 Robert M. Lee thinks we should start taking infrastructure cybersecurity seriously. For a number of people right now, that may mean calming down. The U.S. is coming off two high-profile cyber threats that were less dangerous than many made them out to be.
Discover more resources.
Explore more resources to support you on your ICS cybersecurity journey.
View our next news article
U.S. officials say Russian government hackers have penetratedenergy and nuclear companybusiness networks
07.08.17
Ready to put your insights into action?
Take the next steps and contact our team today.