News
CrowdStrike Store Partners: Committed to Securing Your Remote Workforce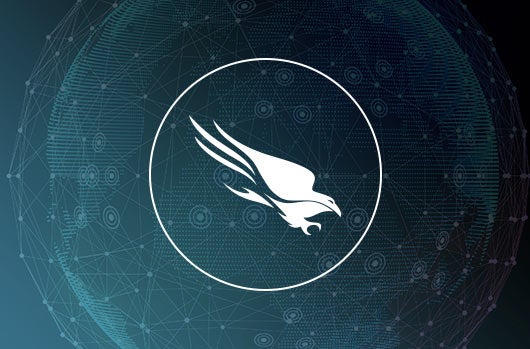 CrowdStrike blog discussing the increased number of workers that are sequestered at home while continuing their regular duties using online collaboration tools. Cybersecurity has become a primary focus as organizations struggle to protect their digital assets while their attack surface broadens to include the homes of their remote workers. The blog examines a few examples from CrowdStrike partners who are providing valuable assistance during these difficult times by extending special offers on applications that help organizations enhance protection for remote workers.
Discover more resources.
Explore more resources to support you on your ICS cybersecurity journey.
View our next news article
Ready to put your insights into action?
Take the next steps and contact our team today.