News
CrowdStrike Blog Discusses Enhanced Dragos Industrial Threat Detection App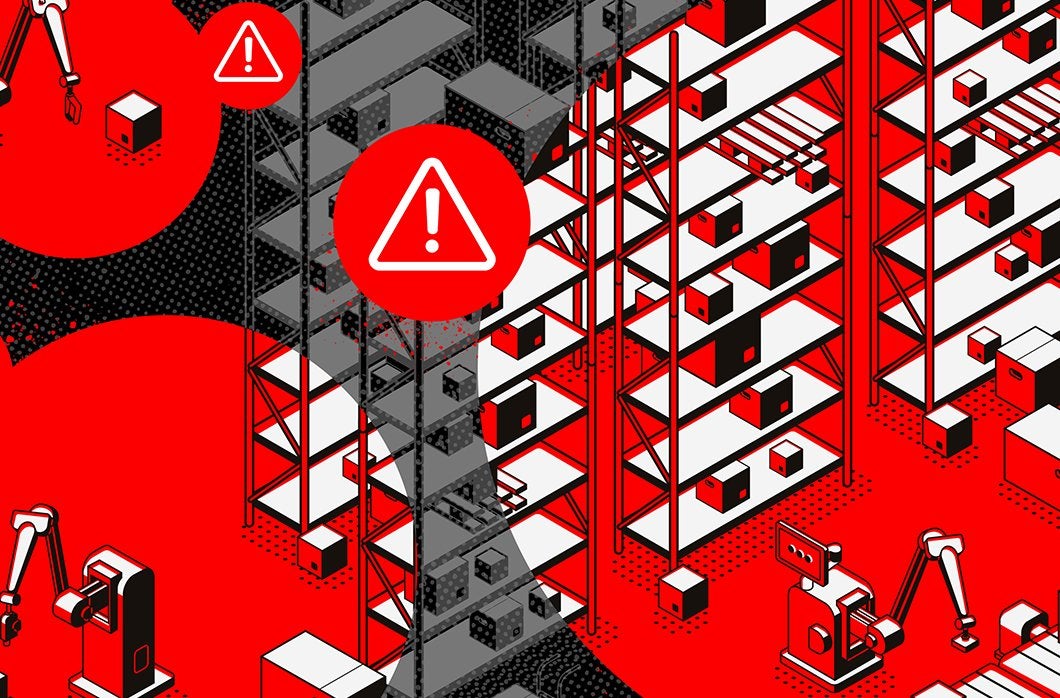 With the Dragos ICS/OT Threat Detection app available in the CrowdStrike Store, customers can easily integrate all Dragos WorldView Industrial IOCs across CrowdStrike Falcon deployments. This is a significant step forward for industrial companies developing their OT cybersecurity programs on the journey to implementing OT-specific threat detection technology.
Discover more resources.
Explore more resources to support you on your ICS cybersecurity journey.
Ready to put your insights into action?
Take the next steps and contact our team today.