News
Catch ICS Attackers by Shifting to Kill Chain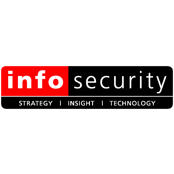 Tracking the activity of nefarious groups affords defenders a deeper level of understanding that can be useful in not only understanding different types of threats but also in building defenses to withstand a cyber-attack.
Discover more resources.
Explore more resources to support you on your ICS cybersecurity journey.
View our next news article
Ready to put your insights into action?
Take the next steps and contact our team today.