News
Artificial intelligence used to upgrade power grid may bring cyberattack risks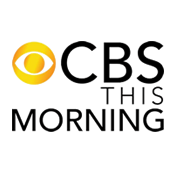 As Americans become increasingly connected to the virtual world through phones, computers and smart appliances, vital utilities like power and water grids, are also going digital. A massive power plant near Niagara Falls, New York, is upgrading its systems with artificial intelligence in a move that's raising concerns among some security experts about the dangers from hackers.
Discover more resources.
Explore more resources to support you on your ICS cybersecurity journey.
View our next news article
Ready to put your insights into action?
Take the next steps and contact our team today.