News
Appealing for collaboration, DHS nudges ICS companies toward a more 'proactive' defense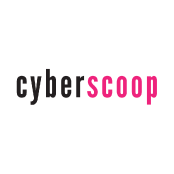 With the private industrial cybersecurity market thriving, the Department of Homeland Security is continuing to push for closer coordination with experts on the front lines of defending facilities like power plants from hackers.
Discover more resources.
Explore more resources to support you on your ICS cybersecurity journey.
View our next news article
Ready to put your insights into action?
Take the next steps and contact our team today.