Whitepaper
10 Ways Asset Visibility Builds the Foundation for OT Cybersecurity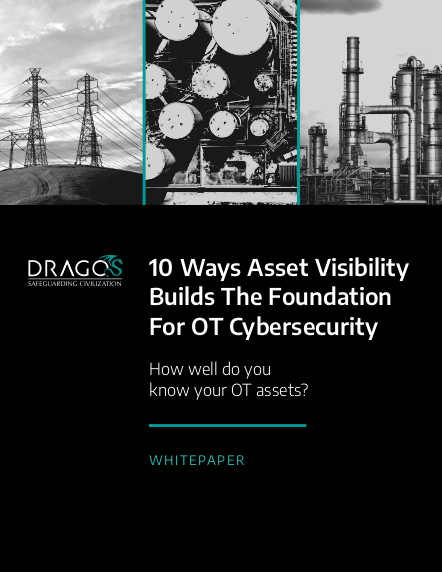 Asset visibility is at the foundation of an effective operational technology (OT) cybersecurity strategy. After all, industrial organizations can't effectively protect the OT assets they don't know about.
Learn how OT asset visibility capabilities make it possible to discover:
Connectivity and communications channels operators didn't know existed
Active threats operating quietly in the environment
Insecure configurations
Latent vulnerabilities
Rogue assets
Discover more resources.
Explore more resources to support you on your ICS cybersecurity journey.
Ready to put your insights into action?
Take the next steps and contact our team today.