Dragos and Micro Focus Team for Improved Visibility of OT Threats
Dragos and Micro Focus are working together to provide increased visibility and improved correlation cyber events. This partnership helps customers evaluate and make better informed decisions when classifying events and if actions are required.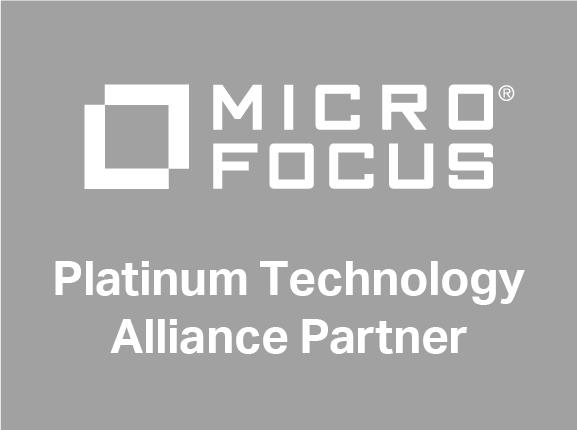 Dragos and Micro Focus combine to provide cyber defenders with a unified view of threats and events across a converged IT and OT environments. The Dragos Platform integrates with the Micro Focus ArcSight Enterprise Security Manager (ESM) by sending information received in critical OT networks to enterprise Security Operations Centers (SOCs). The information is used by security analysts for incident response and investigation.
With this collaboration, you benefit from: 
Enhanced Visibility of IT and OT Networks that combines the ArcSight ESM technology and the Dragos Platform ensures more effective asset visibility, threat detection, and response in both the IT and OT domains.
More Efficient Security Operations by integrating the technologies enables defenders with a more comprehensive workflow from initial threat detection through response, improving Mean Time To Recovery (MTTR).
What the Dragos and Micro Focus partnership has accomplished
Learn more about Micro Focus
Learn how to better protect your ICS environment with Dragos and Micro Focus.