Enabling More Secure Industrial Control Systems
Dragos and GE formed an alliance to strengthen ICS cybersecurity capabilities for the industrial asset owner and operator community. Together Dragos and GE leverage their respective expertise to help defenders detect and respond to industrial cybersecurity threats more effectively.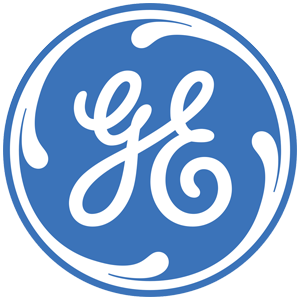 With this partnership, you benefit from:
Technology Integrations with protocol dissectors, device characterizations and threat behavior analytics improve overall visibility of GE systems while enabling improved detection of ICS threats.
Threat Research with experienced teams identify new attack vectors and attack scenarios on GE systems which are shared with the community through new detection tools, playbooks, and papers that provide specific guidance on how to respond.
ICS Threat Intelligence Sharing that collectively gathers intelligence that enables experienced analysis of threats and tradecraft targeting GE technology thus enabling defenders to improve detection and defense capabilities.
Training with knowledge sharing between the experienced GE and Dragos teams is made available via content, workshops and training classes that further improve customer awareness and ability to detect and respond to ICS threats.
Learn more about GE
Learn how to better protect your ICS environment with Dragos and GE.