Providing a Realistic Cyber Test Environment for Defenders
Dragos is supporting DreamPort with technology and expertise to help them in their efforts to provide a state-of-the-art cyber innovation, collaboration, and prototyping facility for the public to tour, collaborate, and prototype offerings that support the mission to direct, synchronize, and coordinate cyberspace planning and operations to defend and advance national interests in collaboration with domestic and international partners.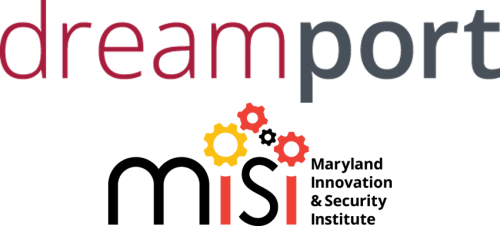 The use of Partnership Intermediaries is authorized by 15 U.S. Code 3715 and permits an intermediary, such as DreamPort, to assist, counsel, advise, evaluate, or otherwise cooperates with small business firms, institutions of higher education, or educational institutions that need or can make demonstrably productive use of technology-related assistance.
With this partnership, you benefit from:
Easier Access to Technology for Testing and Prototyping enabling federal defenders with ready access to new technology in a simulated environment for evaluation and educational purposes.
Realistic Testing & Prototyping Scenarios from the Dragos professional services team providing real-world experience to help provide realistic test scenarios for Federal teams utilizing the facility.
Enhanced Training and Awareness with the Dragos team will share experience to provide and assist various training initiatives conducted at the Dreamport facility to help build community readiness.
Learn more about DreamPort
Learn how to better protect your ICS environment with Dragos and DreamPort.