Cybersecurity Risk Advisory Services and Technology for Industrial Organizations
The Chertoff Group and Dragos have teamed to help organizations address the full range of security and business-related risks in their enterprise (IT) and industrial (OT) environments to achieve greater resiliency and enhance safety, responsiveness, and productivity.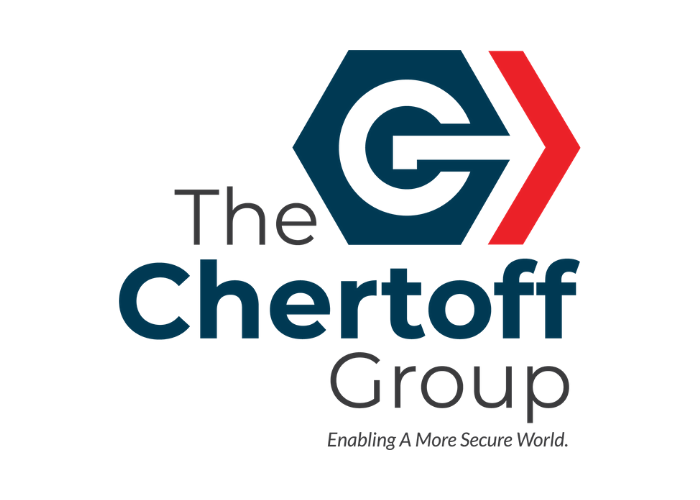 Together, Dragos and The Chertoff Group bring a different approach to your industrial cybersecurity. We begin by fully understanding your business objectives and then designing an effective security program for your converged IT and OT environment to support and advance those objectives.
With this partnership, you benefit from:
Improved Risk Management that combines The Chertoff Group's proven cyber risk services with the industry-leading Dragos Platform, ICS threat intelligence, and proactive & responsive services – to improve enterprise security risk management and resilience of converged industrial IT and OT networks.
Comprehensive ICS Security that provides industrial organizations with comprehensive ICS-focused services and technology to seamlessly address risk response and mitigation across the converged environment – to save time and resources while reducing the impact of threats.
Real-World, Proven Approach that leverages a threat-oriented and consequence-driven approach to help industrial organizations prioritize and address real-world issues to better secure ICS operations with appropriate technical, process, and strategic countermeasures.
Joint Services Agreement that covers the spectrum of enterprise security risk management for industrial organizations under one services agreement to engage proven expertise for proactive services across the entire converged environment.
Learn more about The Chertoff Group
Learn how to better protect your ICS environment with Dragos and The Chertoff Group.