Event
WindEurope Conference 2023
Your annual by the industry for the industry wind energy event
With over 50 sessions and more than 250 speakers across three days, we will cover a lot of ground. From supply chains to permitting, grids and sustainability, finance and resource assessment, this year's conference is packed full of content on every aspect of wind energy today – with input from across the sector, policy, NGOs and elsewhere.
Find out more about this year's conference below.
See our ICS cybersecurity experts in action at our upcoming events and webinars.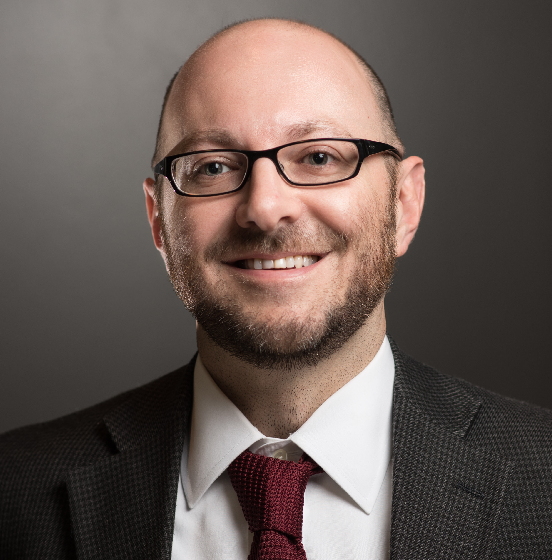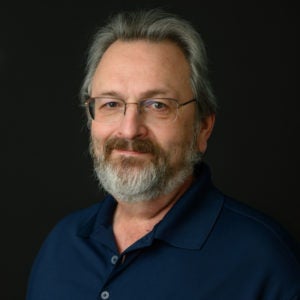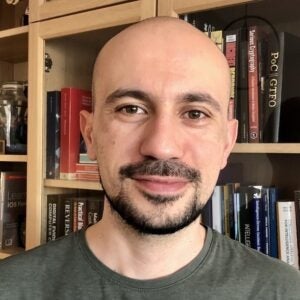 Talk to a Dragos Expert
Want to speak with a Dragos analyst or business development representative at an upcoming event? Email us at info@dragos.com to schedule an appointment.
Can't wait for the next event to hear from our team?
Read our blog and the latest frontline content to satisfy your cybersecurity needs.