Webinar
Webinar: 2019 ICS Year in Review
March 5, 2020 | 1PM (EDT)
The industrial cyberthreat landscape is constantly changing with new adversaries, vulnerabilities and attacks. Join the webinar featuring the authors who researched, analyzed and wrote the reports. They'll share first-hand experience hunting and responding to industrial control systems (ICS) adversaries throughout the year, including:
ICS vulnerability insights and industry impacts
New threat activity groups Dragos tracks
Observations from threat hunts, incident response and vulnerability assessments
How to operationalize the report recommendations
Hear the report authors share their top takeaways as Sergio moderates.
See our ICS cybersecurity experts in action at our upcoming events and webinars.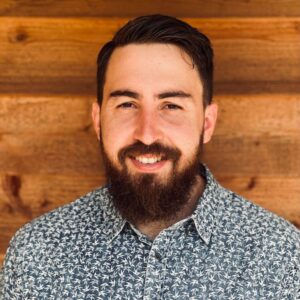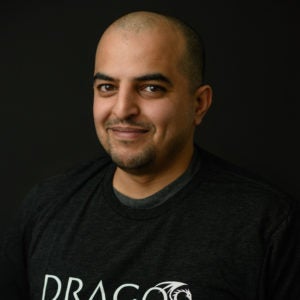 Talk to a Dragos Expert
Want to speak with a Dragos analyst or business development representative at an upcoming event? Email us at info@dragos.com to schedule an appointment.
Can't wait for the next event to hear from our team?
Read our blog and the latest frontline content to satisfy your cybersecurity needs.