Webinar
Uncovering ICS Threat Activity Groups for Intelligence-Driven Defense
Date: January 22, 2019
Location: Webinar
Over the past year Dragos has released information about eight threat activity groups that have targeted industrial companies. These groups range from espionage, to learning industrial environments for future effects, to causing a power outage and targeting human life directly. But what are threat activity groups? They are different than what is normally tracked in the community as threat actors and have a different focus for defenders. This presentation will highlight what activity groups are, what Dragos' approach has been with them for identifying ICS threats, and how they serve as the basis for the threat analytics which fuels the intelligence-driven approach Dragos takes in our software and services.
Attendees will learn:
What are threat activity groups
What is Dragos' approach for identifying ICS threats
How threat analytics fuels an intelligence driven approach
Why intelligence is a critical component of ICS threat detection and response
See our ICS cybersecurity experts in action at our upcoming events and webinars.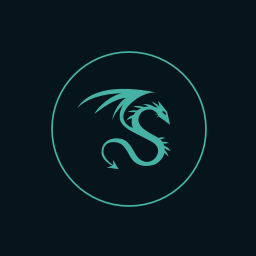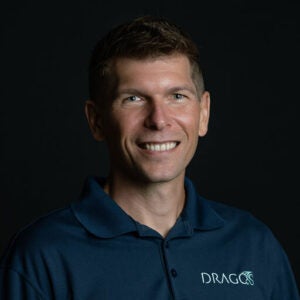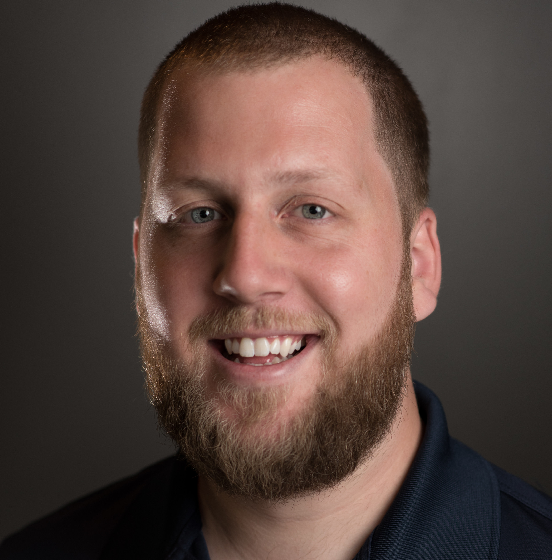 Talk to a Dragos Expert
Want to speak with a Dragos analyst or business development representative at an upcoming event? Email us at info@dragos.com to schedule an appointment.
Can't wait for the next event to hear from our team?
Read our blog and the latest frontline content to satisfy your cybersecurity needs.