Webinar
The Four Types of Threat Detection and Use Cases in Industrial Security
Date: December 11, 2018
End Date: December 11, 2018
Location: Webinar
There is a considerable amount of market confusion around the types of threat detection, how they are derived, and the uses for each.
In this webinar, Sergio Caltagirone and Robert M. Lee of Dragos, Inc., will address those challenges by identifying the four types of threat detection and offer sample use-cases focused on industrial control system (ICS) and industrial internet of things (IIoT) environments, so you can learn more about identifying the best threat detection method for your ICS organization.
See our ICS cybersecurity experts in action at our upcoming events and webinars.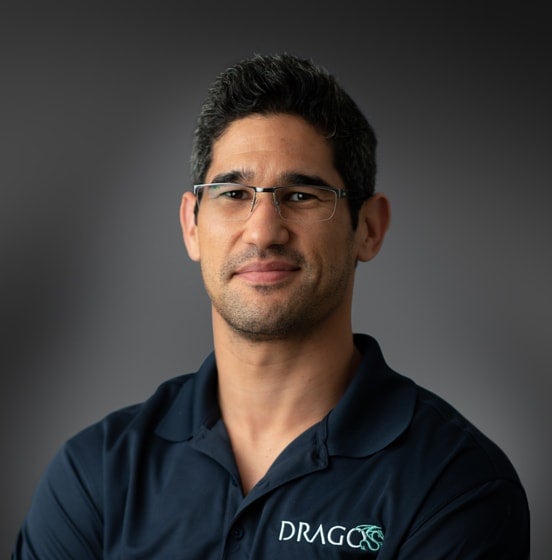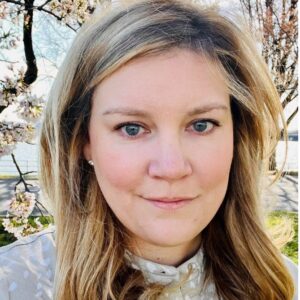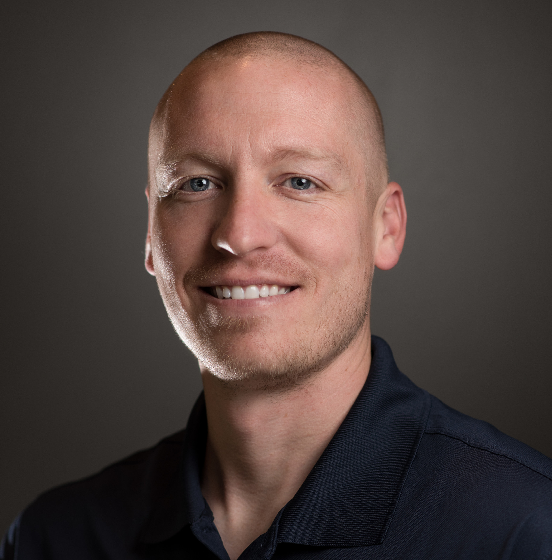 Talk to a Dragos Expert
Want to speak with a Dragos analyst or business development representative at an upcoming event? Email us at info@dragos.com to schedule an appointment.
Can't wait for the next event to hear from our team?
Read our blog and the latest frontline content to satisfy your cybersecurity needs.