Event
The Digital Oil & Gas Summit 2023
Where innovation meets application
As the oil and gas industry navigates the ever-changing digital transformation landscape, staying ahead of the curve is more important than ever.
The Digital Oil and Gas Summit brings together leaders in digital transformation, data analytics, cybersecurity, and more to share their insights and critical strategies for success in the digital age. From exploring the latest advances in artificial intelligence and machine learning to discuss best practices for managing data privacy and security you'll find all the answers you need in Lisbon this coming May!
See our ICS cybersecurity experts in action at our upcoming events and webinars.
Gartner Security & Risk Management Summit 2024
National Harbor, MD
06.03.24 - 06.05.24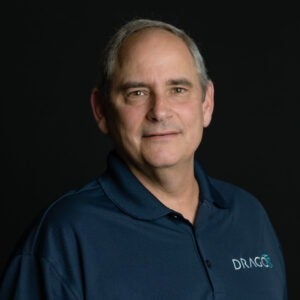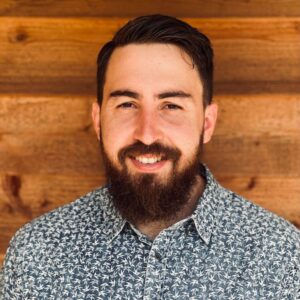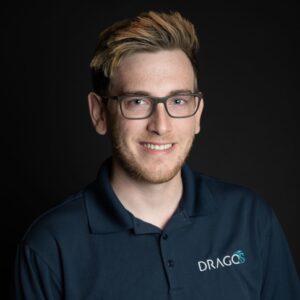 Talk to a Dragos Expert
Want to speak with a Dragos analyst or business development representative at an upcoming event? Email us at info@dragos.com to schedule an appointment.
Can't wait for the next event to hear from our team?
Read our blog and the latest frontline content to satisfy your cybersecurity needs.