Webinar
Securing Electric Utility Infrastructure Case Study with SEL
Start Date: August 14, 2019
End Date: August 14, 2019
Location: Webinar
This webinar will help build your knowledge of electric utility cybersecurity and real-world solutions. You will receive information from both SEL and Dragos, two respected sources for operational technology (OT) cybersecurity, who share a mission of protecting electric power utilities from cyber threats.
See our ICS cybersecurity experts in action at our upcoming events and webinars.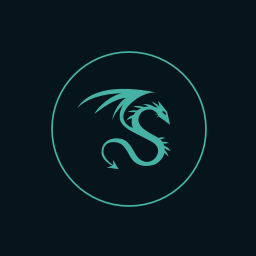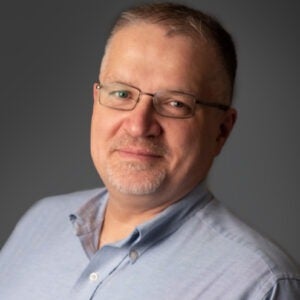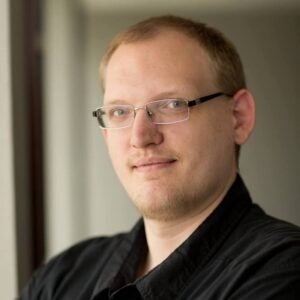 Talk to a Dragos Expert
Want to speak with a Dragos analyst or business development representative at an upcoming event? Email us at info@dragos.com to schedule an appointment.
Can't wait for the next event to hear from our team?
Read our blog and the latest frontline content to satisfy your cybersecurity needs.