Webinar
Pipeline Cybersecurity: Interpreting the New TSA Pipeline Security Directive
Join us for a webinar designed to help you better understand SD02C and prepare to meet its requirements.
Topics covered will include:
The current threat landscape in pipeline operations
History of TSA pipeline security directives
Overview of SD02C's key elements and due dates
Requirements for the Cybersecurity Implementation Plan
See our ICS cybersecurity experts in action at our upcoming events and webinars.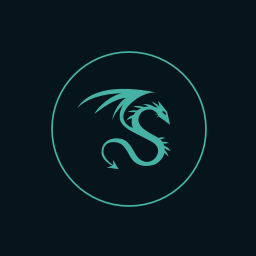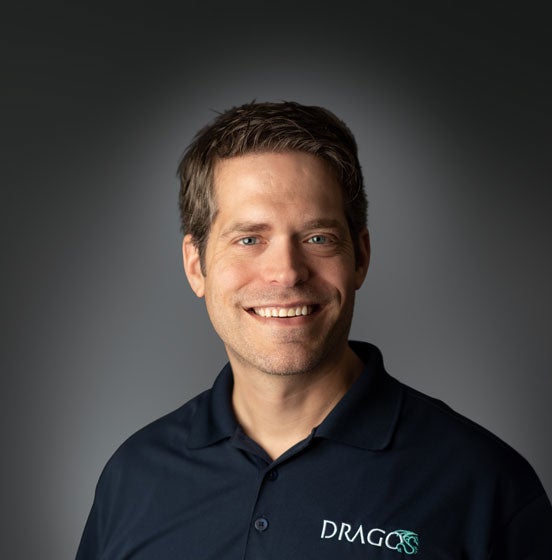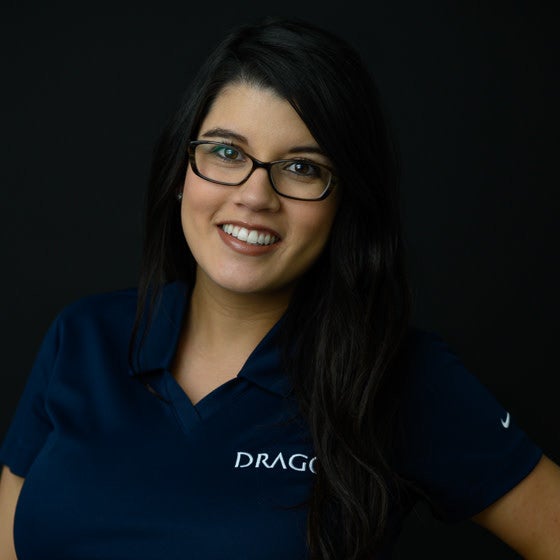 Talk to a Dragos Expert
Want to speak with a Dragos analyst or business development representative at an upcoming event? Email us at info@dragos.com to schedule an appointment.
Can't wait for the next event to hear from our team?
Read our blog and the latest frontline content to satisfy your cybersecurity needs.