Event
ISSA Central Ohio InfoSec Summit 2021
ISSA Central Ohio InfoSec Summit is an organization and community of over 350 members who are passionate about information security and technology, with the goal of educating and equipping their members and community to secure organizations and information.
See our ICS cybersecurity experts in action at our upcoming events and webinars.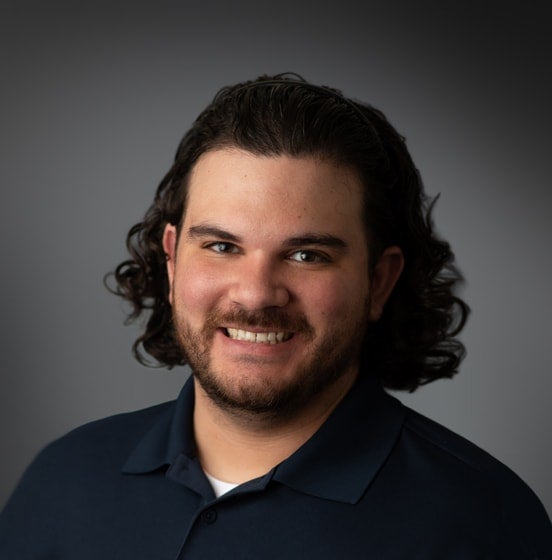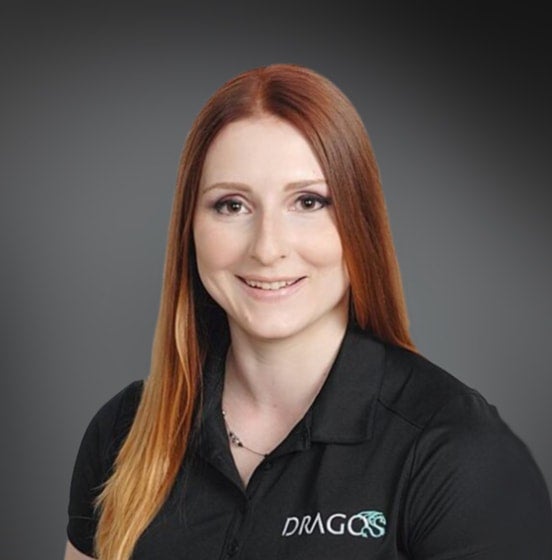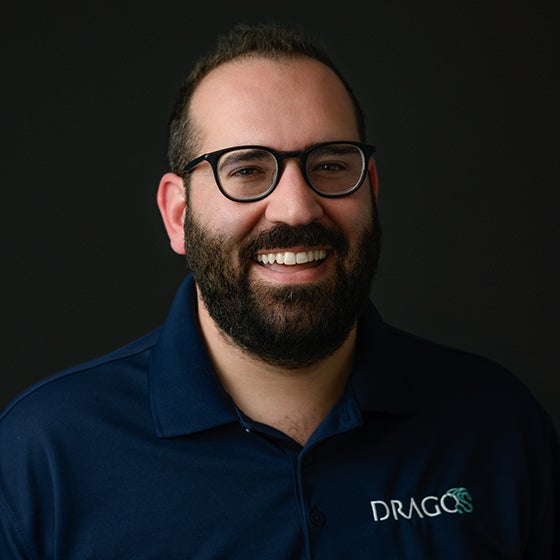 Talk to a Dragos Expert
Want to speak with a Dragos analyst or business development representative at an upcoming event? Email us at info@dragos.com to schedule an appointment.
Can't wait for the next event to hear from our team?
Read our blog and the latest frontline content to satisfy your cybersecurity needs.