Event
ICS/OT Networking Sundowners Event
Purecraft Bar & Kitchen, Christchurch House, Waterloo Street, Birmingham B2 5TJ
Are you an ICS/OT professional, a cybersecurity enthusiast, or a policymaker? We are hosting an afternoon of networking and discussion on Wednesday 27th September @ Purecraft Bar & Kitchen in Birmingham, UK.
We will be discussing ICS/OT threat landscape, active adversaries, their methodologies and the industrial sectors most at risk in Europe.
See our ICS cybersecurity experts in action at our upcoming events and webinars.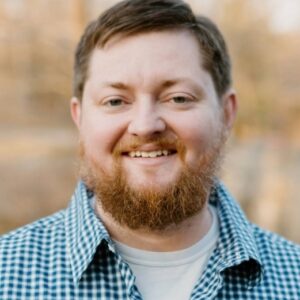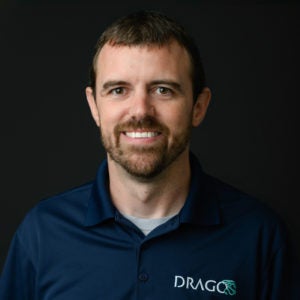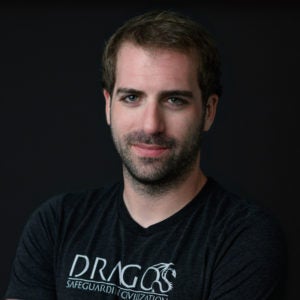 Talk to a Dragos Expert
Want to speak with a Dragos analyst or business development representative at an upcoming event? Email us at info@dragos.com to schedule an appointment.
Can't wait for the next event to hear from our team?
Read our blog and the latest frontline content to satisfy your cybersecurity needs.