HOU.SEC.CON  is THE Houston-area information security conference. We've had an annual event every year since 2010, with each year growing larger and better. We're expecting 1000+ attendees in 2023! Don't miss out on a great annual event that has 2 days of great sessions, cool attractions in the Village, terrific sponsors, and all your cybersecurity friends and colleagues!
See our ICS cybersecurity experts in action at our upcoming events and webinars.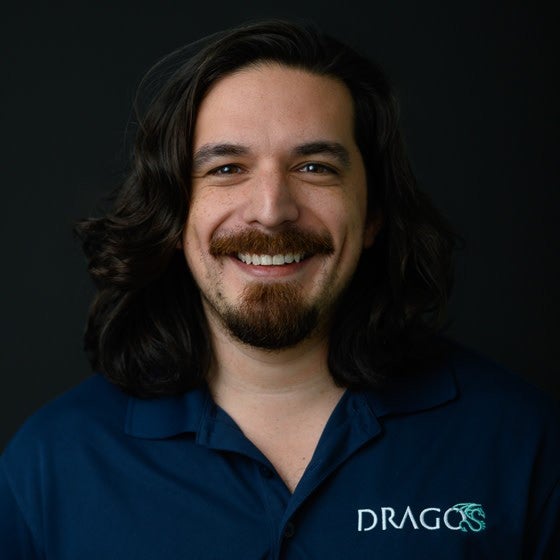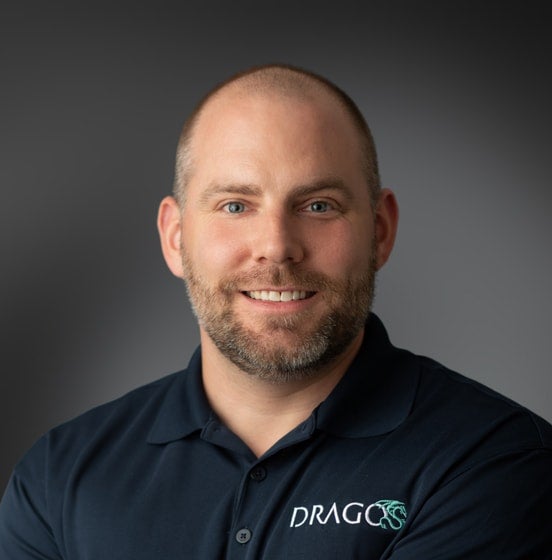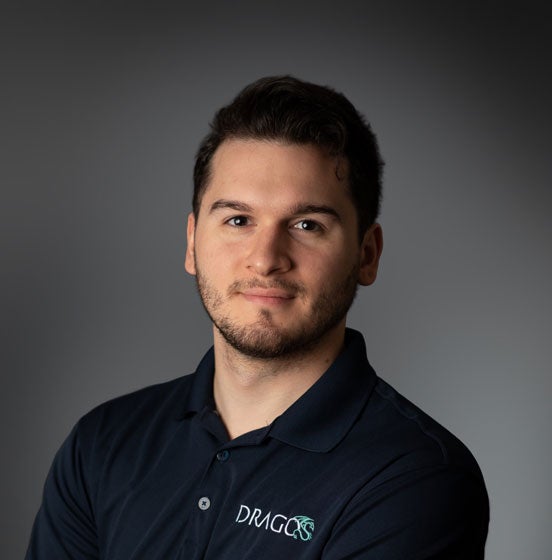 Talk to a Dragos Expert
Want to speak with a Dragos analyst or business development representative at an upcoming event? Email us at info@dragos.com to schedule an appointment.
Can't wait for the next event to hear from our team?
Read our blog and the latest frontline content to satisfy your cybersecurity needs.