SAVE THE DATE FOR HOU.SEC.CON 2021! OCTOBER 6-7, 2021
Join us for a full day of virtual cybersecurity talks, some fun events like CTF, lockpicking videos, and some great sponsors.
Attendance is free to all.
See our ICS cybersecurity experts in action at our upcoming events and webinars.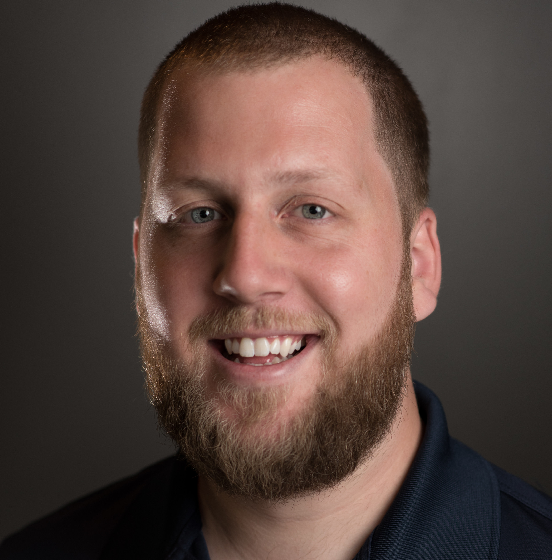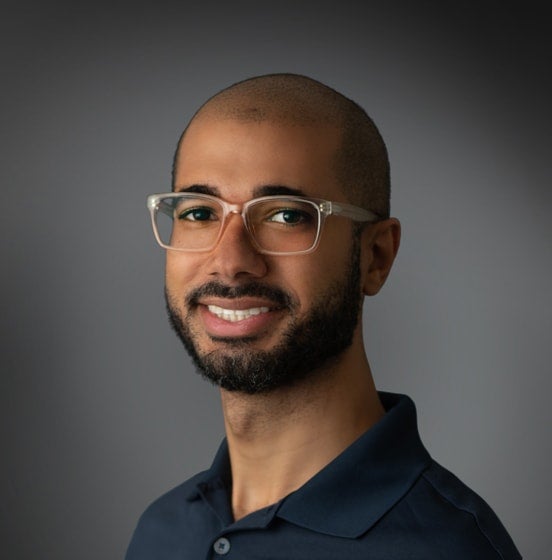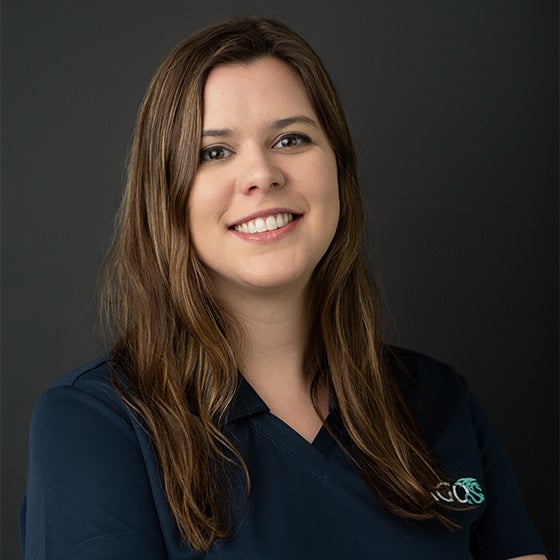 Talk to a Dragos Expert
Want to speak with a Dragos analyst or business development representative at an upcoming event? Email us at info@dragos.com to schedule an appointment.
Can't wait for the next event to hear from our team?
Read our blog and the latest frontline content to satisfy your cybersecurity needs.