Event
Gartner Security & Risk Management Summit 2023
Accelerating the Evolution of Security: Reframe and Simplify
Gartner Security & Risk Management Summit 2022 addressed the most significant challenges faced by security & risk leaders. Attendees joined Gartner experts and peers and shared valuable insights into key strategic imperatives, such as establishing an agile security program; fostering a human-centric, security-conscious culture; devolving risk ownership; and establishing a new simplified cybersecurity mesh architecture.
See our ICS cybersecurity experts in action at our upcoming events and webinars.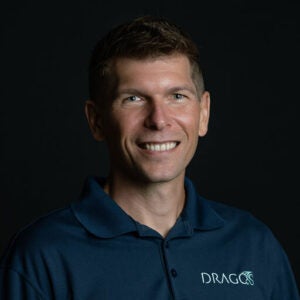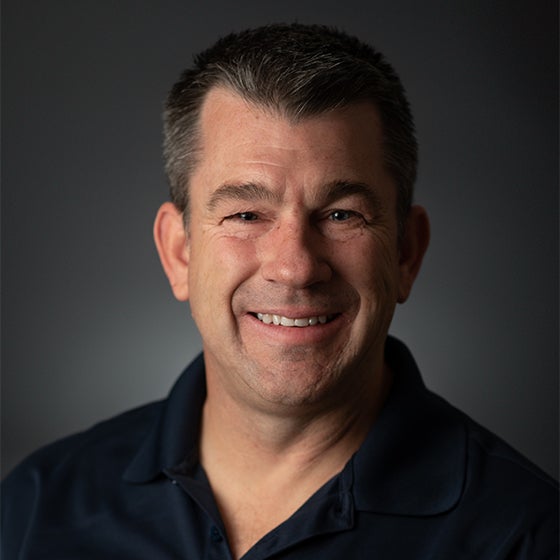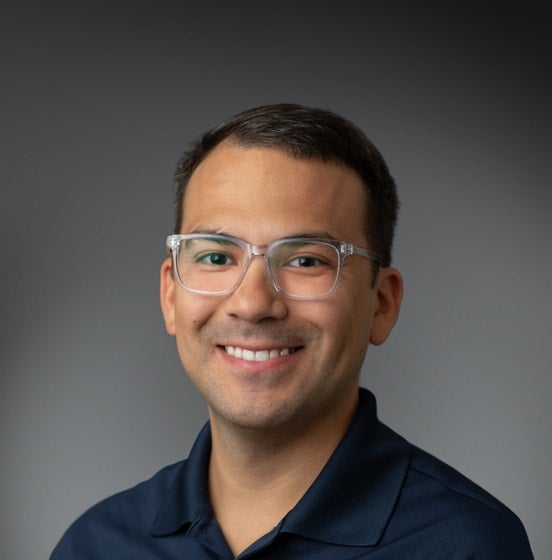 Talk to a Dragos Expert
Want to speak with a Dragos analyst or business development representative at an upcoming event? Email us at info@dragos.com to schedule an appointment.
Can't wait for the next event to hear from our team?
Read our blog and the latest frontline content to satisfy your cybersecurity needs.