Event
Fortinet Accelerate 2023
Experience a Secure Future
Join us this spring for the only conference that promises Fortinet partners and customers an exclusive, in-depth experience like no other. Gain critical competencies to intensify your security skills and expertise.
It's time to Experience a Secure Future. Come Join Us in Orlando, FL for Accelerate 2023!
See our ICS cybersecurity experts in action at our upcoming events and webinars.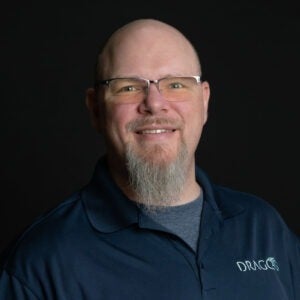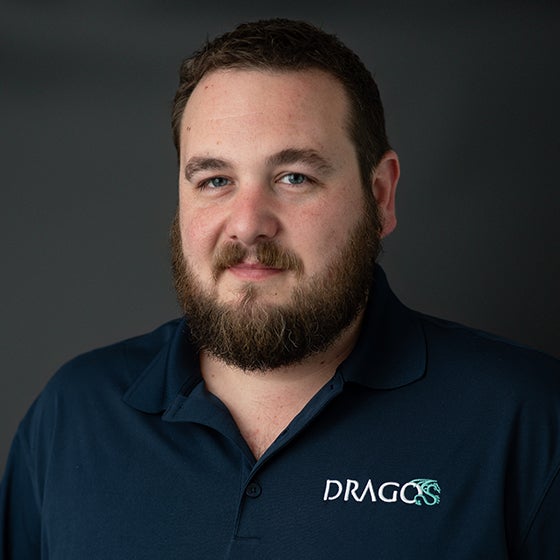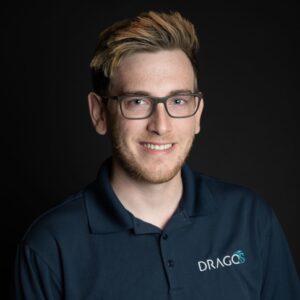 Talk to a Dragos Expert
Want to speak with a Dragos analyst or business development representative at an upcoming event? Email us at info@dragos.com to schedule an appointment.
Can't wait for the next event to hear from our team?
Read our blog and the latest frontline content to satisfy your cybersecurity needs.