Event
Fal.con 2023
The future of cybersecurity starts here.
Fal.Con is where the greatest minds in cybersecurity come together to protect and power businesses. If you want to network with industry experts, explore the latest technology, build skills at hands-on workshops, learn from skilled threat hunters, and tap into the full power of the CrowdStrike ecosystem, this is the place to be.
See our ICS cybersecurity experts in action at our upcoming events and webinars.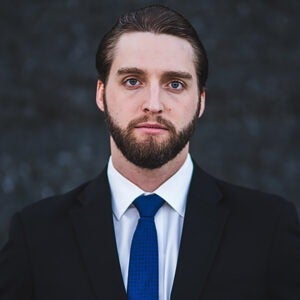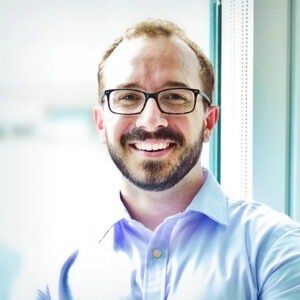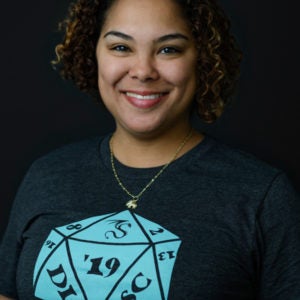 Talk to a Dragos Expert
Want to speak with a Dragos analyst or business development representative at an upcoming event? Email us at info@dragos.com to schedule an appointment.
Can't wait for the next event to hear from our team?
Read our blog and the latest frontline content to satisfy your cybersecurity needs.