Webinar
Enhancing OT Security: A Dual Perspective on Threat Detection
Join us for a panel discussion presented by Emerson and Dragos, as they share their insights around OT cybersecurity as partners – while also depicting the unique expertise, experience, and responsibilities that they bring to the table to defend customer installations and environments together. Although the core focus of the conversation will be on DeltaV systems, a high-level overview of OT cybersecurity and the Industrial Control Systems (ICS) landscape will be covered and relevant to multiple industry segments, including Oil & Gas, Chemicals, Life Sciences, and Metals & Mining.
See our ICS cybersecurity experts in action at our upcoming events and webinars.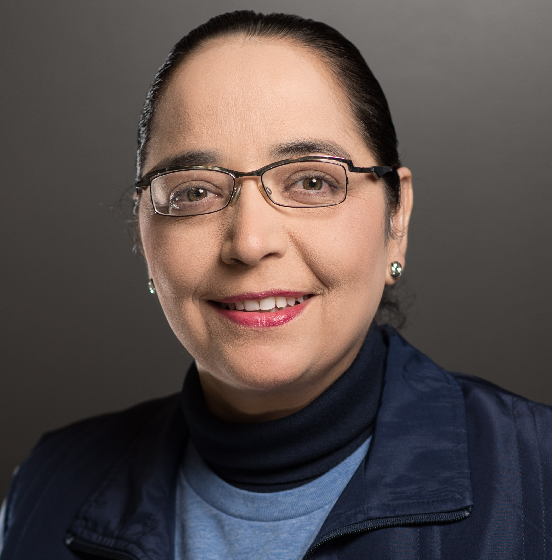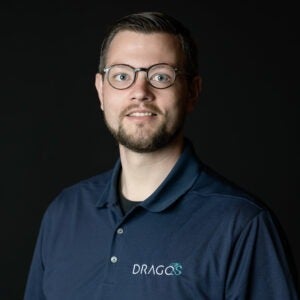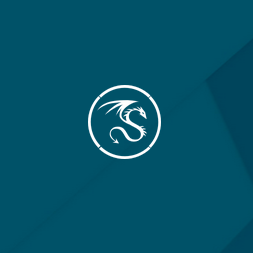 Talk to a Dragos Expert
Want to speak with a Dragos analyst or business development representative at an upcoming event? Email us at info@dragos.com to schedule an appointment.
Can't wait for the next event to hear from our team?
Read our blog and the latest frontline content to satisfy your cybersecurity needs.