Event
EEI Annual Convention 2021
The Edison Electric Institute (EEI) is the association that represents all U.S. investor-owned electric companies. Organized in 1933, EEI provides public policy leadership, strategic business intelligence, and essential conferences and forums.
See our ICS cybersecurity experts in action at our upcoming events and webinars.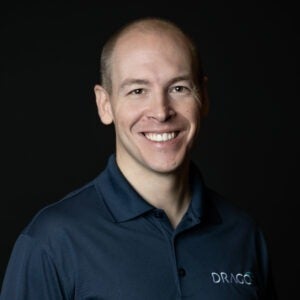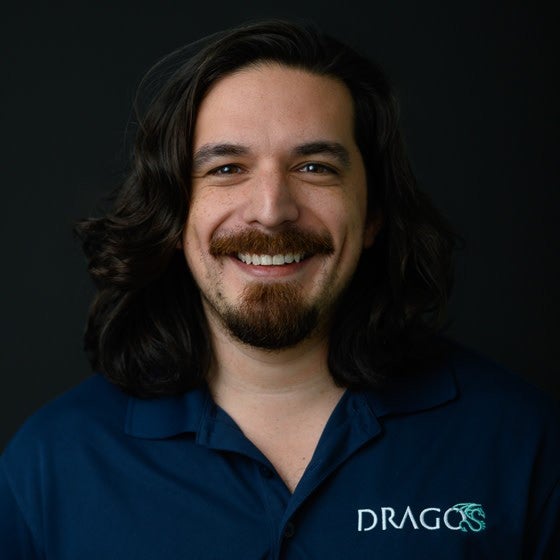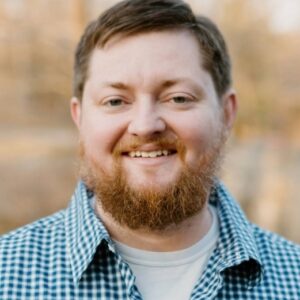 Talk to a Dragos Expert
Want to speak with a Dragos analyst or business development representative at an upcoming event? Email us at info@dragos.com to schedule an appointment.
Can't wait for the next event to hear from our team?
Read our blog and the latest frontline content to satisfy your cybersecurity needs.