Event
Compact DISC Australia 2023
Join us on Thursday, 30 November 2023 in Melbourne for expert research on ICS threats, malware, incidents, and vulnerabilities
Mark your calendar for Thursday, 30 November 2023, for the next Australian Dragos Industrial Security Conference (DISC). This exclusive event will be in-person in Melbourne.
At Compact DISC Australia 2023, you'll hear ICS research on threats, malware, incidents, and vulnerabilities conducted by our intelligence and threat operations teams. The program is technical, research-oriented, and contains lessons learned from the field. This exclusive content is presented as a day-long series of presentations opened by Robert M. Lee, our CEO, around the current threat landscape in the region.
See our ICS cybersecurity experts in action at our upcoming events and webinars.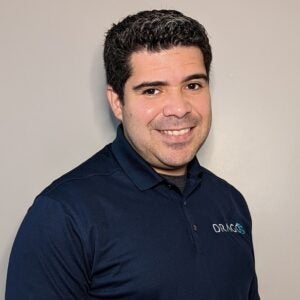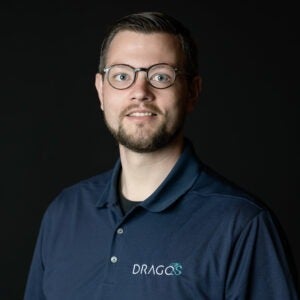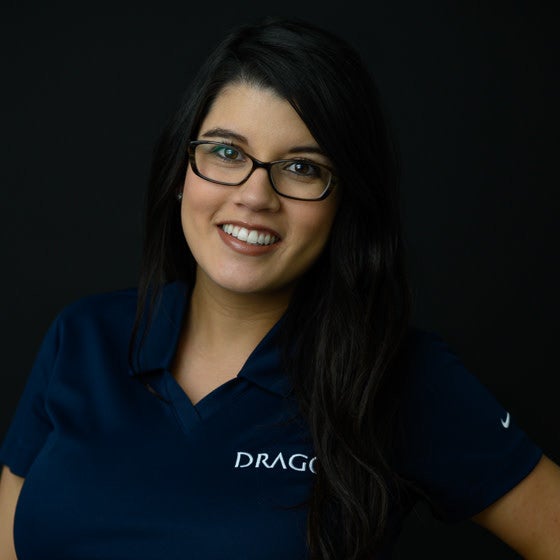 Talk to a Dragos Expert
Want to speak with a Dragos analyst or business development representative at an upcoming event? Email us at info@dragos.com to schedule an appointment.
Can't wait for the next event to hear from our team?
Read our blog and the latest frontline content to satisfy your cybersecurity needs.