Event
ALAMO ACE 2022
Alamo AFCEA is the San Antonio TX Chapter of AFCEA International
AFCEA connects people, ideas and solutions for global security. We provide an ethical forum for military, government, academic and industry communities to collaborate so that technology and strategy align with the needs of those who serve.
See our ICS cybersecurity experts in action at our upcoming events and webinars.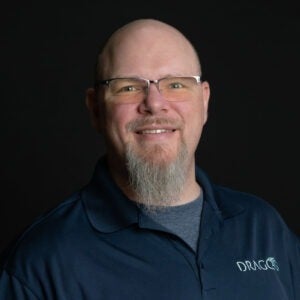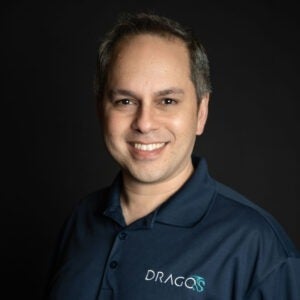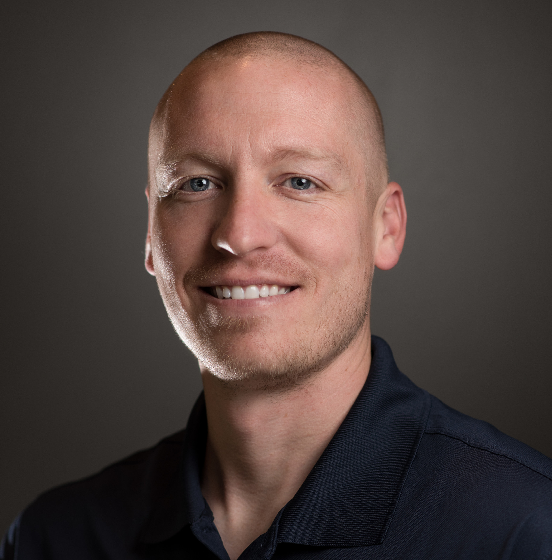 Talk to a Dragos Expert
Want to speak with a Dragos analyst or business development representative at an upcoming event? Email us at info@dragos.com to schedule an appointment.
Can't wait for the next event to hear from our team?
Read our blog and the latest frontline content to satisfy your cybersecurity needs.