News
People Are Recklessly Speculating That the Massachusetts Gas Explosions Were a Stuxnet-Related Hack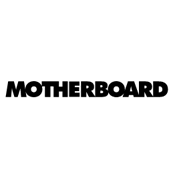 There's no evidence that the Massachusetts gas explosions are caused by hackers, but that hasn't stopped people from baseless speculations.
Discover more resources.
Explore more resources to support you on your ICS cybersecurity journey.
View our next news article
Ready to put your insights into action?
Take the next steps and contact our team today.