News
Florida hack highlights security shortages in US water sector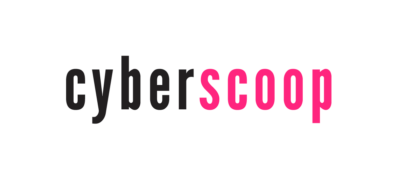 A hack that apparently affected a Florida water facility's chemical setting is emblematic of a water sector that's short on money, cybersecurity personnel and often reliant on the practices of vendors, experts say.
Discover more resources.
Explore more resources to support you on your ICS cybersecurity journey.
View our next news article
Ready to put your insights into action?
Take the next steps and contact our team today.