News
Dragos' Robert Lee discusses latest ICS threats, hacking back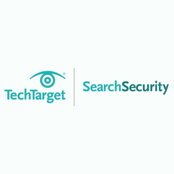 In part two of this interview from RSA Conference 2018, Dragos CEO Robert Lee discusses the latest threats to industrial control systems and how those threats can be exaggerated.
Discover more resources.
Explore more resources to support you on your ICS cybersecurity journey.
View our next news article
Ready to put your insights into action?
Take the next steps and contact our team today.