News
Bill's Deep Dive: How Deloitte and Dragos' Cyber Risk Platform Converges IT and OT Security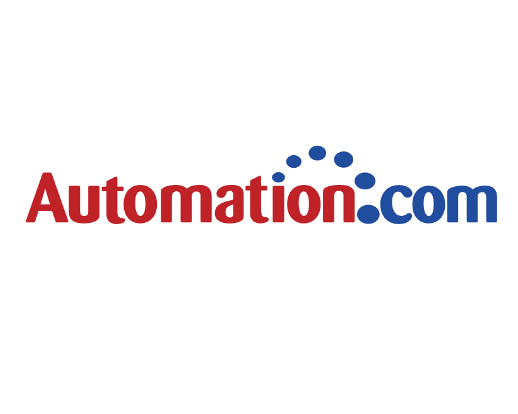 This week's Deep Dive will revolve around the discussion I had with Sean Peasley, of Deloitte & Touche LLP, about their latest announcement of their new cyber risk platform. This platform was enabled by Dragos, an Industrial Control Systems (ICS) security firm, founded by industrial control system security subject matter experts from the U.S. intelligence community.
Discover more resources.
Explore more resources to support you on your ICS cybersecurity journey.
Ready to put your insights into action?
Take the next steps and contact our team today.