Improving Threat Detection and Response across Industrial Networks
Dragos and McAfee have teamed up to provide a technology integration that enables customers to deploy more robust security solutions and better protect their assets from ever-evolving cyber threats.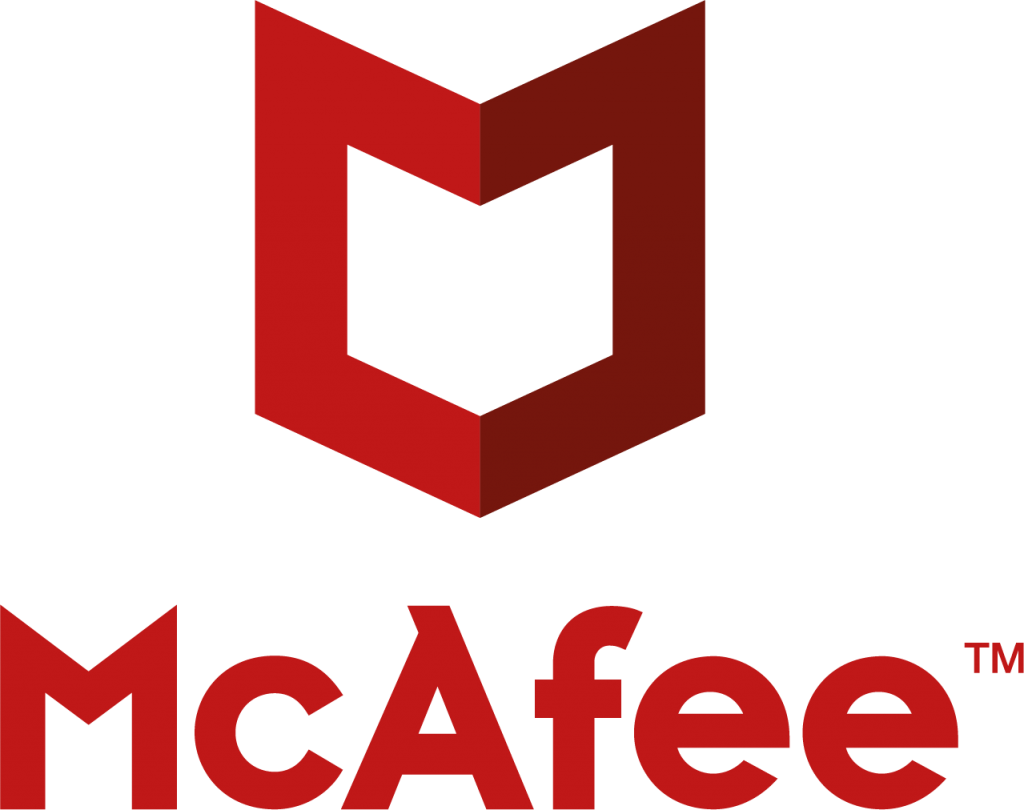 The certified integration between Dragos and McAfee provide improved visibility of IT and OT threats to simplify the response workflows for defenders and leverages the proven knowledge and expertise of both companies in detecting and responding to threats. Combining the power of the two platforms provides increased effectiveness of ICS security by using the large amounts of data available in both IT and OT environments.
Together, Dragos and McAfee provides cyber defenders with a unified view of threats and events across a converged IT and OT environments.
With this partnership, you benefit from:
Combined IT-OT Domain Experience that leverages the industrial and enterprise cybersecurity expertise from Dragos and McAfee to help uncover threats and improve overall security posture.
Build Internal Team Expertise by training industrial cybersecurity teams to ensure knowledge transfer and expertise and develop robust internal defensive capabilities.
Intelligence-Driven Threat Detection that utilizes comprehensive IT and OT threat intelligence as the primary method of detecting threats, which improves detection confidence and reduces alert fatigue.
Enhanced Visibility of IT and OT Networks that combines the McAfee enterprise technology suite and the Dragos Platform ensures more effective asset visibility, threat detection, and response in both the IT and OT domains.
More Efficient Security Operations by integrating the technologies enables defenders with a more comprehensive workflow from initial threat detection through response, improving Mean Time To Recovery (MTTR).
Learn more about McAfee
Learn how to better protect your ICS environment with Dragos and McAfee.