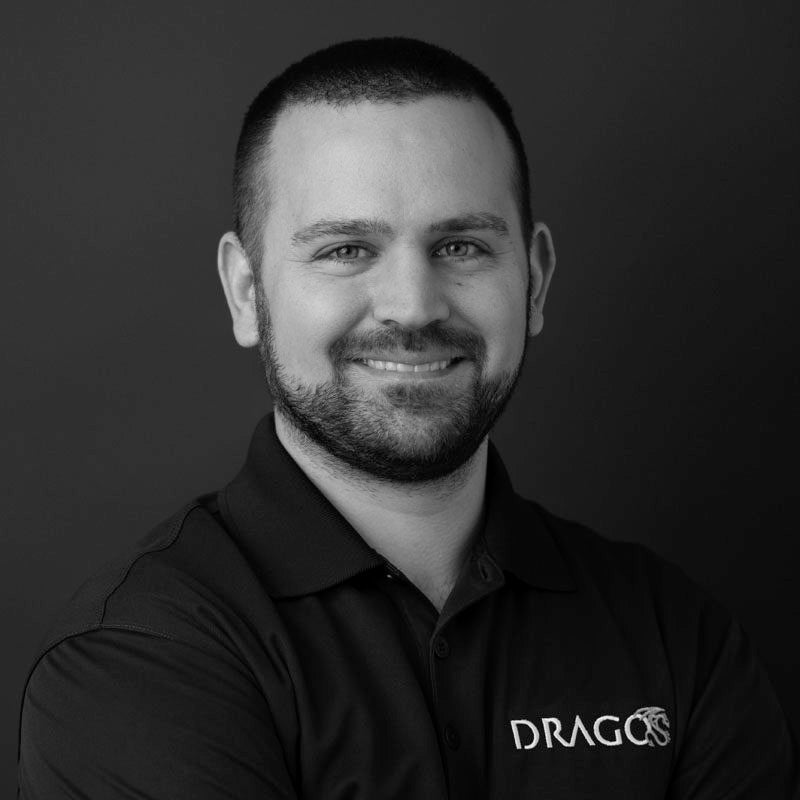 Certifications
GIAC Certified Incident Handler
William Muschetto is an accomplished Information Technology professional, with over a decade of hands on technical experience; ranging from standard information technology operations within small and medium sized business, to management of large-scale datacenters; and nationwide network operations consisting of over 800 network routers and switches.
William is currently a GIAC Certified Incident Handler, and is an operator and professional of many security technologies. His primary focus is on industrial control systems cyber security and integrating technology solutions.
Having been with Dragos since November 2018, he has received several acclamations including the prestigious Dragos badass of the Year award in 2019.
Outside of work, William is a fitness fanatic who enjoys hiking and extreme sport activities such as ultra-marathons, mud runs, and obstacle courses.
As an Information Technology professional, he has demonstrated success by implementing strategic IT initiatives, which has proven to improve business functionality, performance and security. He is a technically savvy self-starter, adept at moving into new environments, and extrapolating from existing experience to quickly and fluently adapt to new technologies and deliver high quality solutions to end users.
Want William's frontline perspective for an upcoming event or news feature? Send your request to press@dragos.com
Want to work with us?
If you're ready to protect your ICS assets with the world's most robust cybersecurity platform and other services, you've come to the right place.