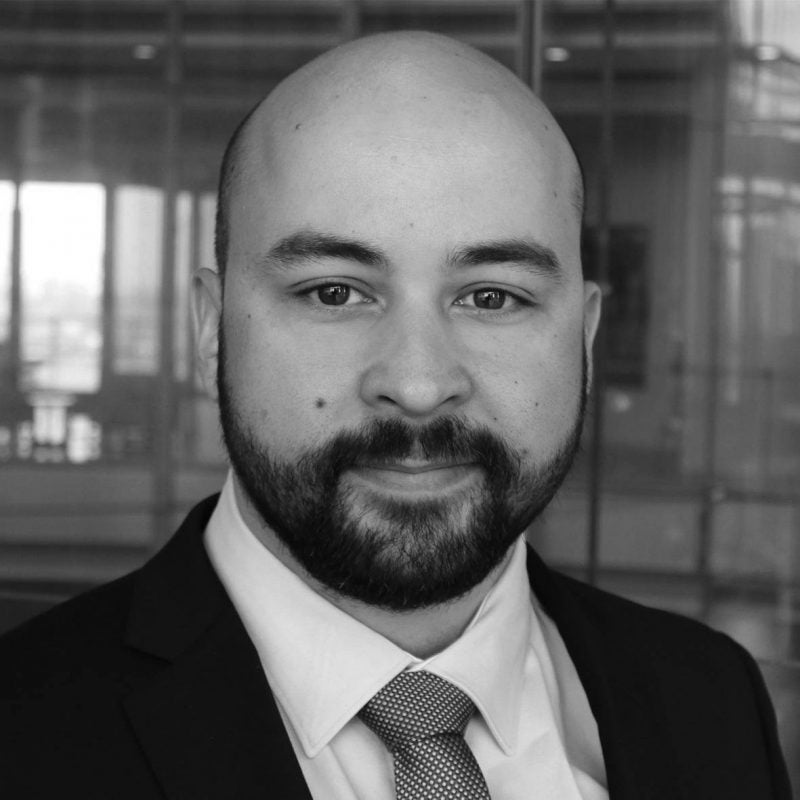 Certifications
GIAC Certified Forensics Examiner (GCFE)
GIAC Certified Incident Handler (GCIH)
Certified Information Systems Security Professional (CISSP)
GIAC Penetration Tester (GPEN)
GIAC Network Forensic Analyst (GNFA)
GIAC Security Essentials (GSEC)
GIAC Certified Forensic Analyst (GCFA)
GIAC Response and Industrial Defense (GRID)
GIAC Certified Intrusion Analyst (GCIA)
Seth Enoka is a Senior Industrial Incident Responder in the Threat Operations Center. Seth provides tailored compromise assessment, threat hunting, incident response, and digital forensic services. He has successfully delivered incident response engagements in multiple regions around the world including EMEA and APAC, for clients in almost every industry vertical.
Formal Education
Bachelor of Computer Science, Murdoch University
Master of IT: Network Security, Charles Sturt University
Want Seth's frontline perspective for an upcoming event or news feature? Send your request to press@dragos.com
Want to work with us?
If you're ready to protect your ICS assets with the world's most robust cybersecurity platform and other services, you've come to the right place.