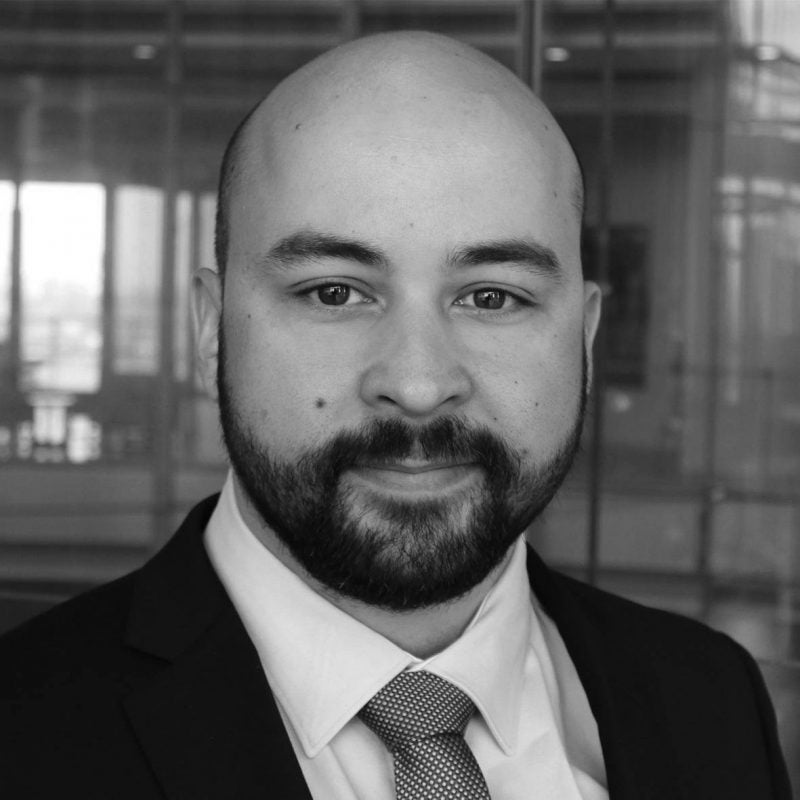 Certifications
GIAC Certified Forensics Examiner (GCFE)
GIAC Certified Incident Handler (GCIH)
Certified Information Systems Security Professional (CISSP)
GIAC Penetration Tester (GPEN)
GIAC Network Forensic Analyst (GNFA)
GIAC Security Essentials (GSEC)
GIAC Certified Forensic Analyst (GCFA)
GIAC Response and Industrial Defense (GRID)
GIAC Certified Intrusion Analyst (GCIA)
Seth Enoka is a Senior Principal Industrial Incident Response Consultant at the industrial cyber security company Dragos, Inc. where he provides tailored compromise assessment, threat hunting, incident response, and digital forensic services.
Seth has over a decade of experience in IT and cybersecurity, having worked on large and complex security incidents and investigations. He has helped large multinational organizations, government agencies, law enforcement, and local businesses to detect, investigate, and remediate cyber incidents and eradicate adversaries from their networks. He is a leader in performing DFIR at scale with geographically diverse teams and systems, as well as building accredited labs and teams to hunt advanced adversaries and activity groups.
Formal Education
Bachelor of Computer Science, Murdoch University
Master of IT: Network Security, Charles Sturt University
Want Seth's frontline perspective for an upcoming event or news feature? Send your request to press@dragos.com
Want to work with us?
If you're ready to protect your ICS assets with the world's most robust cybersecurity platform and other services, you've come to the right place.