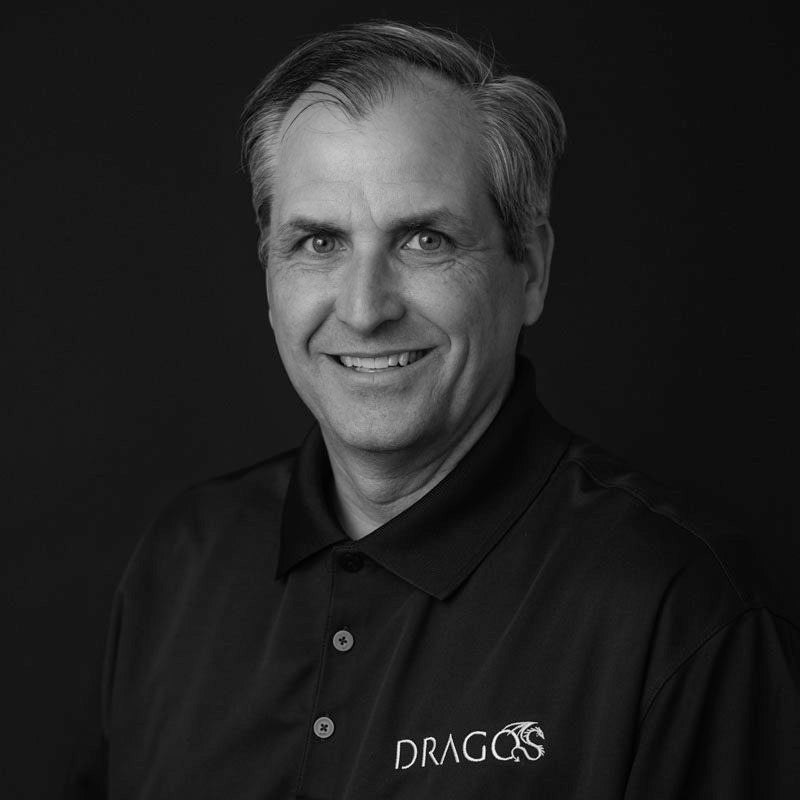 As a Senior Account Executive, Sean Halloran is responsible for driving regional sales for Dragos Inc., with a focus on growing the company's Utilities, Oil & Gas, and Manufacturing business in the Texas, Arkansas, and Louisiana. Sean brings to the position a successful sales track record of more than 25 years that includes high-profile strategic sales and partner sales for Networking Equipment, Application Performance Tools, and Security Solutions.
Before joining Dragos, Sean's sales experience is from various technology companies including Cisco Systems, Computer Associates, Riverbed, Okta, and Tenable. Sean has been recognized by his leadership and peers as a "Top Performer" and has received several awards for sales achievement. In his spare time, Sean loves the outdoors and is an avid runner, fisherman, and snow skier.
Want Sean's frontline perspective for an upcoming event or news feature? Send your request to press@dragos.com
Want to work with us?
If you're ready to protect your ICS assets with the world's most robust cybersecurity platform and other services, you've come to the right place.