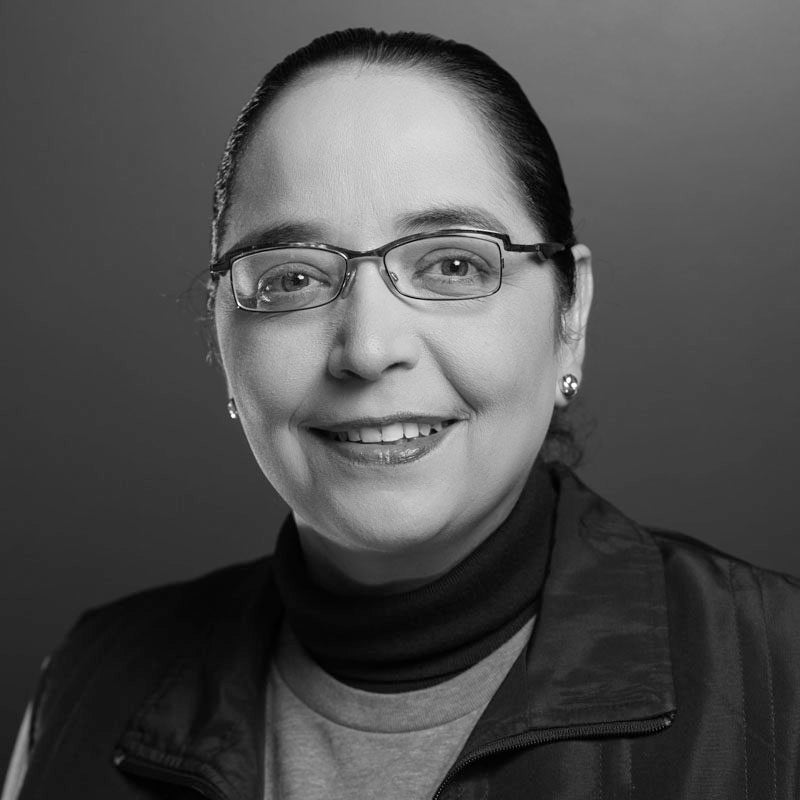 Rosario Ruiz-Velasco has over 30 years of corporate accounting and finance management experience including 17 years managing government contracts.
Rosario has served as a key member of leadership teams and have been responsible for every aspect of finance including compliance, accounting, budgeting, treasury, external auditors and FP&A. She also has experience with the preparation of bids and proposals, forecasting, and Mergers and Acquisitions. She has experience dealing with external auditors, corporate bankers, and the Defense Contract Audit Agency.
Moreover, Rosario brings experience, creativity, high energy and passion to the company's mission and values. Her commitment to the values of integrity, accountability, transparency, teamwork and drive underscore her work. Rosario has a proven track record of working in a fast-paced environment with tight deadlines. She always enjoy working with colleagues in a positive, collaborative manner.
Want Rosario's frontline perspective for an upcoming event or news feature? Send your request to press@dragos.com
Want to work with us?
If you're ready to protect your ICS assets with the world's most robust cybersecurity platform and other services, you've come to the right place.