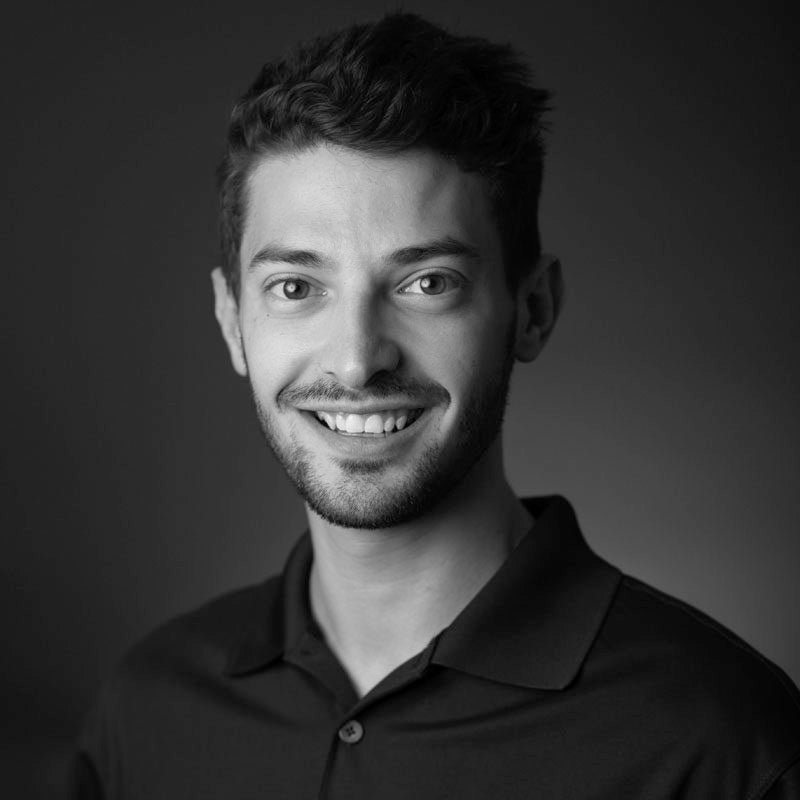 Nick Tsamis works as a Principal Threat Analyst within Dragos' Threat Operations Center, where he focuses on hunting malicious activities on the world's critical infrastructure. He brings real-world experience hunting on production systems to continuously improve threat hunt execution. Nick is passionate about automating complex workflows to increase analytic efficiency and relevance.
Prior to joining Dragos, Nick was a flight-critical safety engineer with Rockwell Collins Inc., where he worked to standardize and automate technical analysis processes. During this time, he developed a passion for understanding the implications of security on critical control process safety. After receiving formal education in offensive cybersecurity, he worked with the Johns Hopkins University Applied Physics Laboratory as an Industrial Control System Cybersecurity Engineer. There, he researched and developed novel methods for cyber defense while helping various government sponsors identify, understand, and protect against industrial cybersecurity issues presenting risk to mission.
He holds degrees in Aerospace Engineering and Computer Science. When he's not sifting through network data, he's likely out running in the woods.
Want Nick's frontline perspective for an upcoming event or news feature? Send your request to press@dragos.com
Want to work with us?
If you're ready to protect your ICS assets with the world's most robust cybersecurity platform and other services, you've come to the right place.